LAFMAAL ACADEMICS
LAFMAAL ACADEMICS stands for:
the provision of support for young female STEM scientists from Africa in universities and colleges of Africa (such as the Doctoral College of the INP-HB University of Excellence in Yamoussoukro) or in exceptional cases in (European) countries during their doctoral studies. This support includes:
a scholarship
becoming part of a mentoring/coaching system
soft skill workshop(s)
accommodation at the headquarters of the foundation
networking opportunities within the foundation's web of international university partnerships along with the possibility of research stays abroad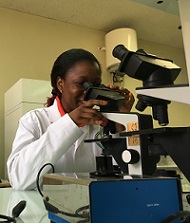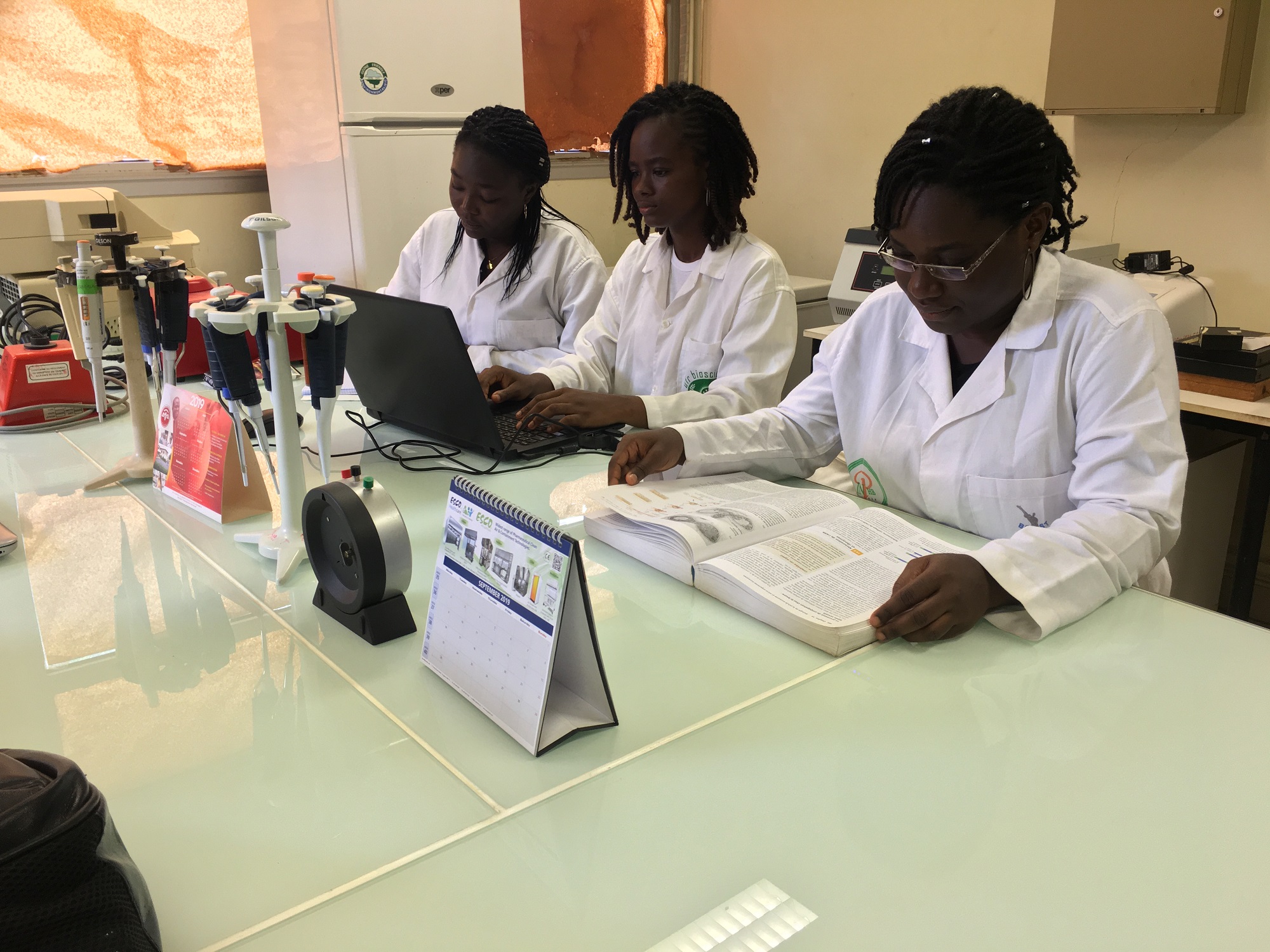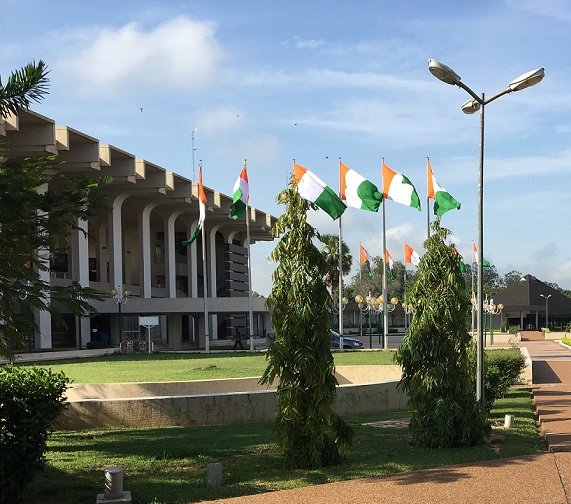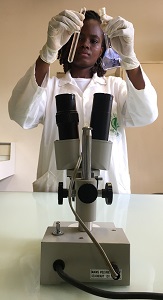 Statement of Dr. Mariam Muwanga, project leader, University of Wuppertal (Germany)
While still a young school girl, I have always had the desire to work with a foundation that supports young African women on their educational trajectories. As a young scientist that is familiar with the educational system in Uganda, I am not unaware of the precarious situation of many young women in the rural regions of Africa. That is why my role as project manager of LAFMAAL ACADEMICS is very important to me.

Particularly crucial for me and my work as project manager of LAFMAAL ACADEMICS is to inspire young female scientists and make them aware of their role as role-models and future decision-makers in African societies.
Statements from our Doctoral Students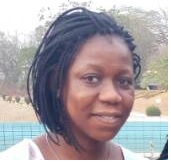 "As a young scientist, my greatest dream is to see a developed, innovative and not only consumption-oriented African continent. That is why I am committed to environmental protection in the oil industry. With the support of the LAFMAAL FOUNDATION and its partners, many challenges are easier to overcome!"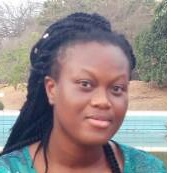 "As a young researcher who has become aware of the key role of research in the development of countries, I have taken up my project with passion, in which the use of bioinformatics enables a better handling of harmful insects. By supporting the LAFMAAL FOUNDATION and its partners, I am able to obtain the tools necessary for the good progress of my work and at the same time gain valuable social experience!"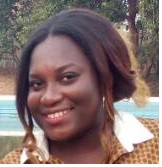 "I am a young agricultural engineer in the field of plant production and am currently a PhD student in the field of soil microbiology and biotechnology. As an ambitious and passionate researcher, I am always looking for excellence in everything I do to make the best use of my talents for the development of my country. By working with the LAFMAAL FOUNDATION and its partners, I am sure that I will be able to achieve my goals and my vision with greater serenity, both in social and professional terms!"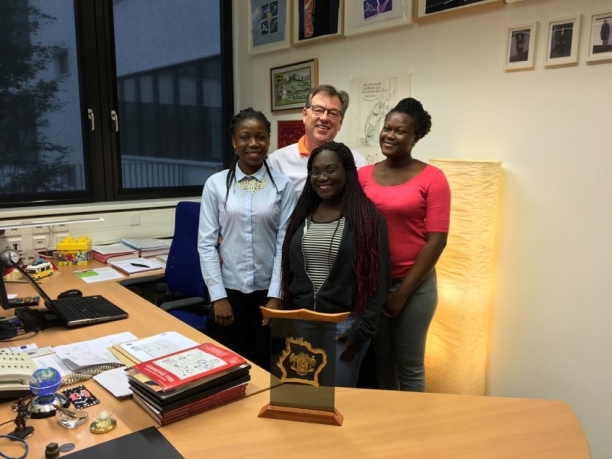 FLTR: Francine, Raïssa and Ruth visiting Prof. Dr. Thorsten Benter